Welcome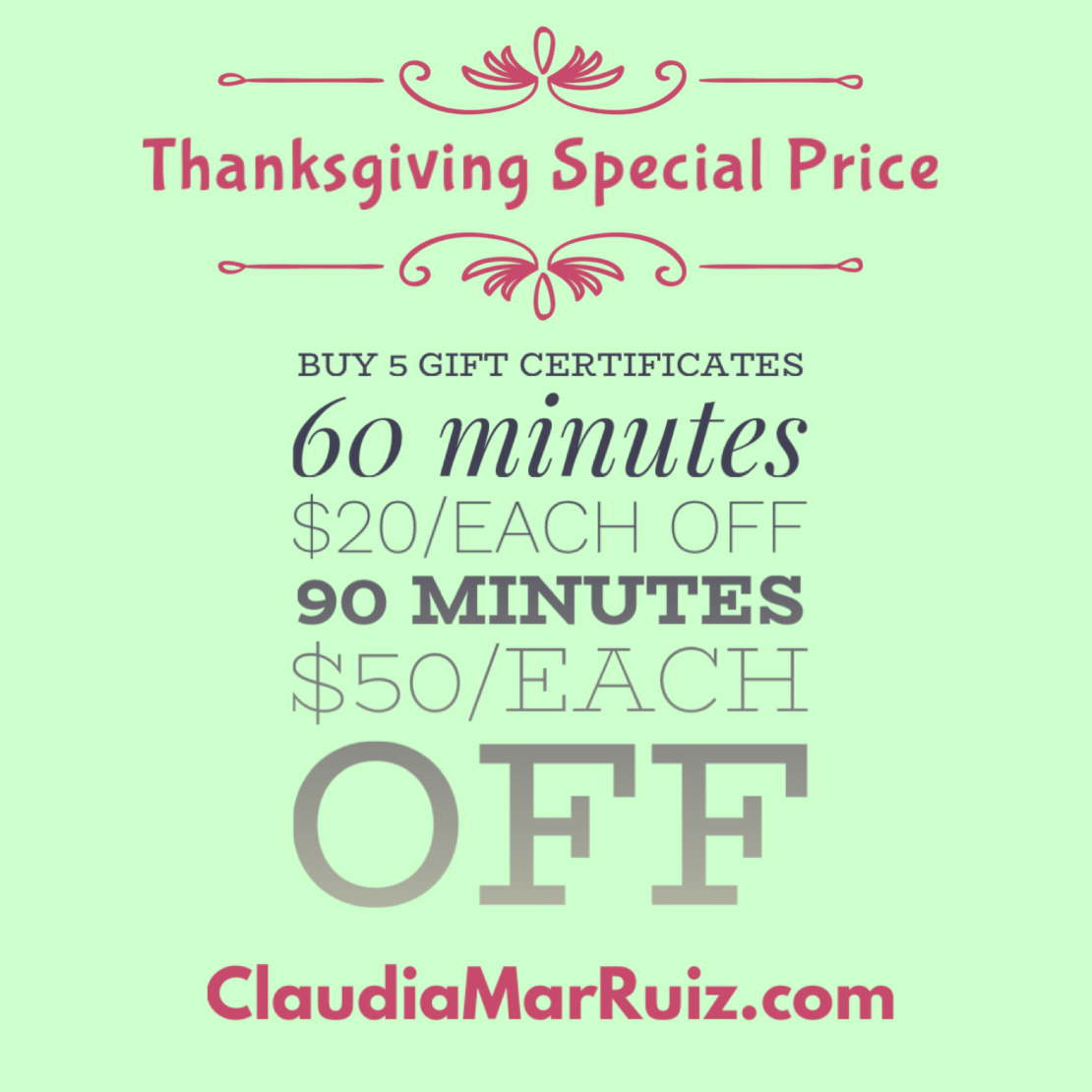 Expiration date 11/24/23

Welcome to my Website! If you're looking for a professional expert in medical massage therapy, or a shamanic practitioner, you've come to the right place.
I am trained in a variety of modalities; you may click on the "Services & Rates" page to learn more about the various techniques I use in my work.
An assessment for your body's needs is part of the plan we develop prior to each session. I guarantee that you will leave my office feeling rewarded for your time and investment.
Prior to a shamanic healing, an initial consultation is required. It's very important to have a clear intention about what needs to be healed or what type of guidance to receive. It can be a very empowering experience, and a new beginning!
Set up an appointment now, click on "Contact Me" and send me a message specifying what type of service you are looking to receive. I will call you back to confirm the details of your appointment and also answer any questions you might have.
I look forward to hearing from you!
Thanks for visiting, and have a great day.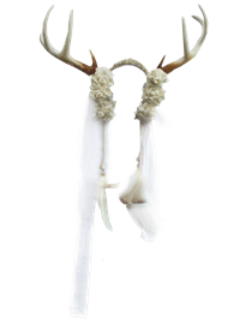 Claudia Mar Ruiz
TLAHUIZMAZATL