Testimonials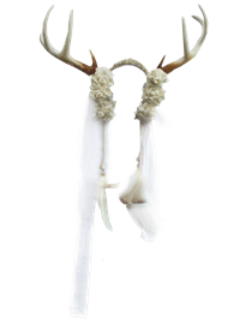 "I have been working with Claudia for well over 10 years and when she began offering shamanic services, I knew I had to try them out. Originally I was very skeptical about whether or not I would find the experience valuable, not ever having read about or experienced shamanic work. Immediately I saw the value. During one of our first journeys Claudia helped me draw out a repressed memory from when I was 3 years old. It was truly incredible. Not only did she help me heal, but she helped me understand myself better. That's how every journey with her that I have experienced has been. It is truly a healing experience." Christine R.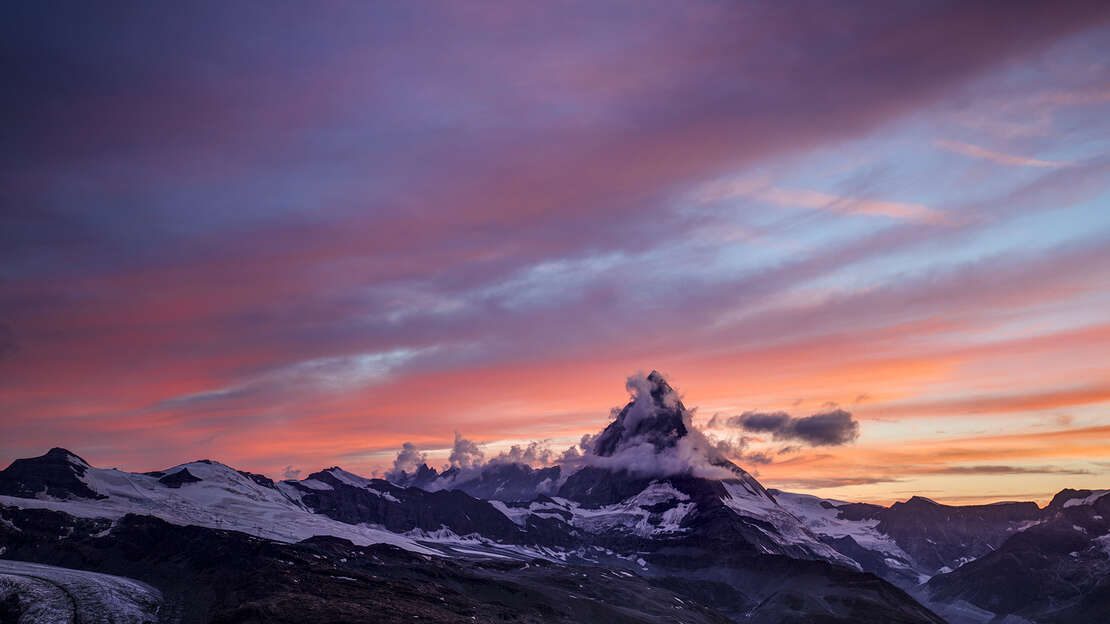 "I came to Claudia because I was stuck. I needed answers that I couldn't formulate rationally, and turned over several times emotionally. Intuitively, I knew it had to do with my spirit, a very sacred part of my being, and I was having difficulty accessing this part of me. After speaking with Claudia I felt comfortable and trusted her ability help me journey through this "stuckness." Journeying through the spirit world with the guidance of her drum and ancestors, I felt empowered, more confident, and safe. I remembered who I was. Since my work with her I have continued to ground myself in the power animal she allowed me to find, and suddenly my life has meaning and direction again. I am eternally grateful to Claudia, and its something I will forever continue to practice." Anonymous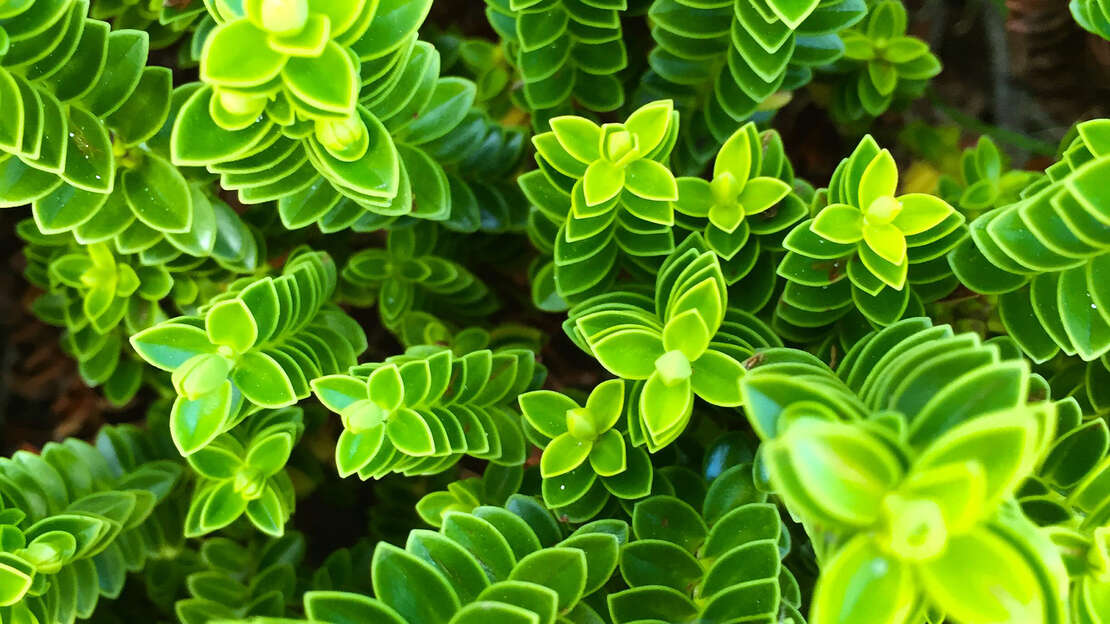 "I made an appointment with Claudia after having twisted and tweaked my back playing taiko (Japanese drumming). This type of drumming is very physical and demanding of the body and occasionally an injury occurs.
My appointment began with a conversation of what she does in her practice, how she implements treatment and most importantly an understanding of what my ailment/injury/problem was.
Through out the session she checked periodically about my comfort with the pressure of the treatment. She was professional in her manner and skilled in her craft.
Within days I was pain free and my body mobile again. Great!"
Kallan Nishimoto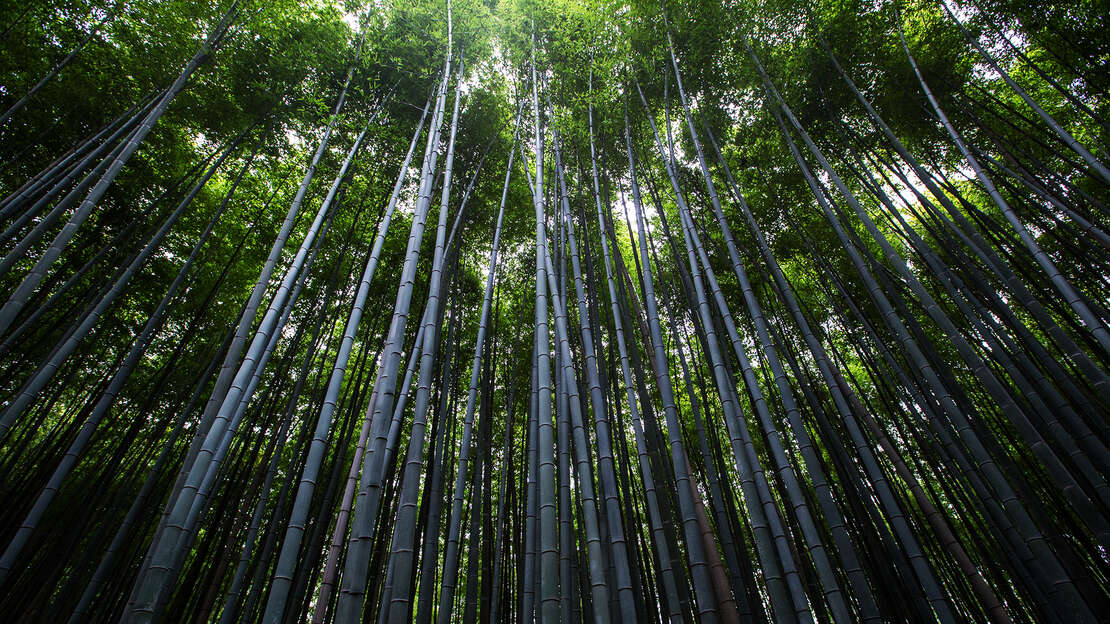 "Really want to say THANK YOU, Claudia, for the deep tissue massage yesterday. It was so much better than acupuncture and chiropractic treatments I got the last 2 days before. For a well-worth-it healing, go for bodywork, heart & soul connected, with Claudia. Really moved my stuck Chi, tight tendons, muscles and pain right out. I will be back for more." Pamela Crawford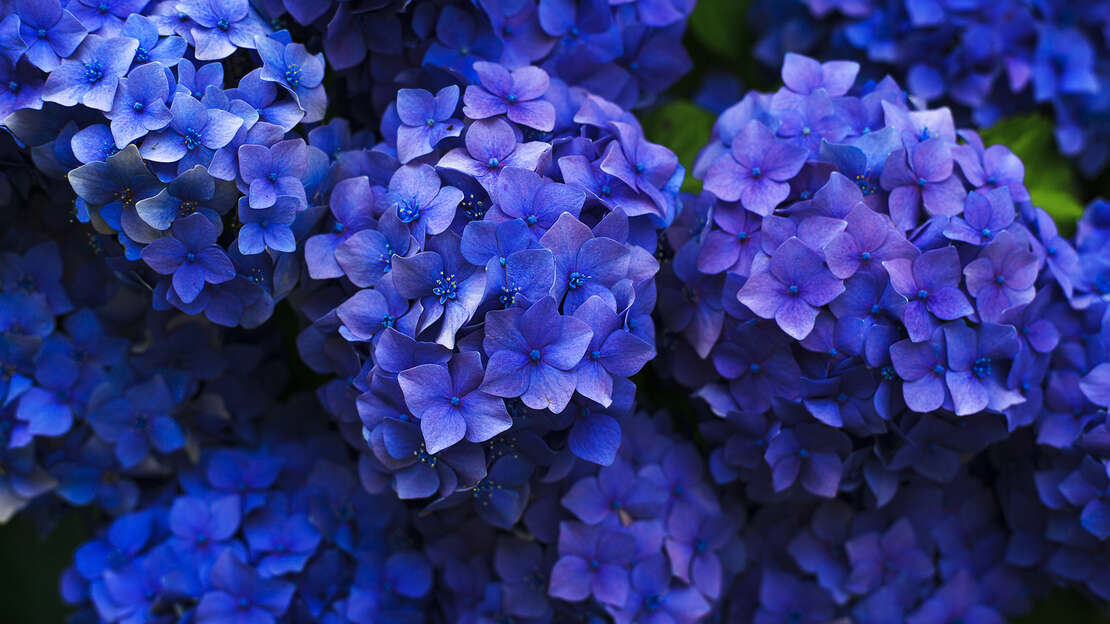 "I had a wonderful experience working with Claudia. She generously made time for my last minute request for a Shamanic healing session, making sure she had adequate time to thoroughly prepare beforehand. Claudia exudes integrity and authenticity, and holds a sacred healing space with great care. She has a true gift and I was moved and honored to be able to experience her work firsthand. I came to her hoping to move through some painful, stuck, energy which she located and helped release instinctively while performing an extraction. Her space is in a beautiful location on the bay, and sitting by the water after our session was a very healing way to end the experience. I highly recommend visiting Claudia." Anonymous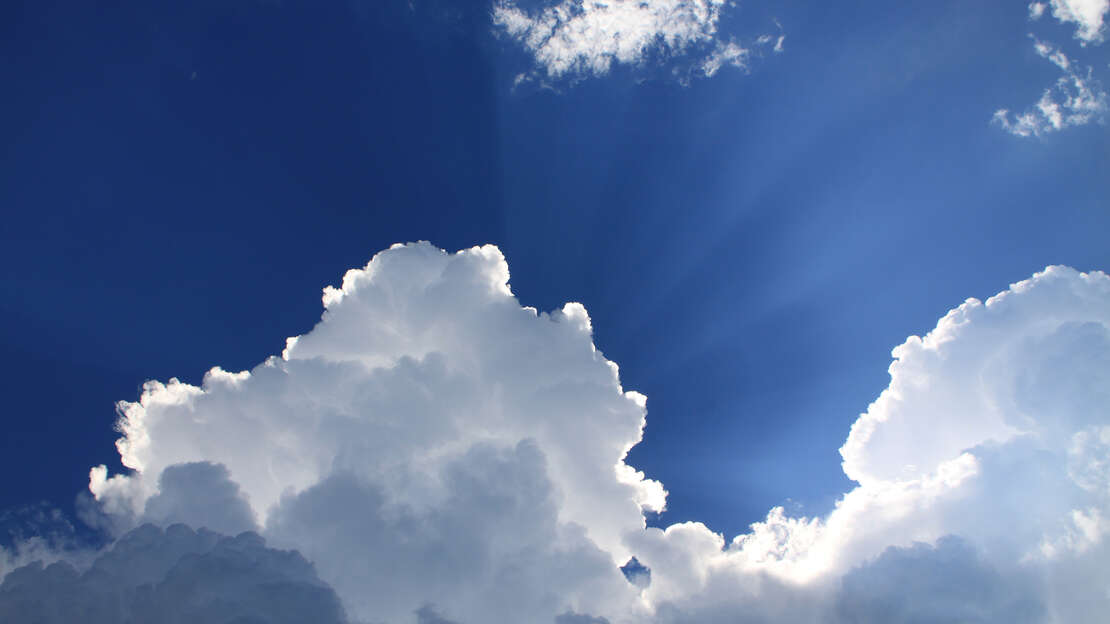 "I began working with Claudia Ruiz during a time of huge transition as I prepared to move across the country and restart my career. The shamanic journeying work was just perfect for me. We had three sessions: a soul retrieval, a spirit animal retrieval and a journey.
During each session I received much needed guidance and encouragement for the path that I was currently undertaking. I was able to reconnect with the memory and energy of my maternal aunt, mother and father who have all passed on. I have never experienced anything like what Claudia offers, there is a sweet kindness to her work and she is very grounded in the world as a healer. She is so spiritually minded and knows that answers often lie just outside of our normal ability to receive them.
Since the journeys, I have felt so much more confident around my decision to move and transform myself. I have also received some astrology and tarot work after my shamanic sessions and they completely reinforce what I learned from Claudia so her intuition is extremely accurate.
I highly recommend Claudia's work for anyone moving through transition, it will help you better understand yourself and provide insight into your current challenges."
Cheryl B., Yoga Teacher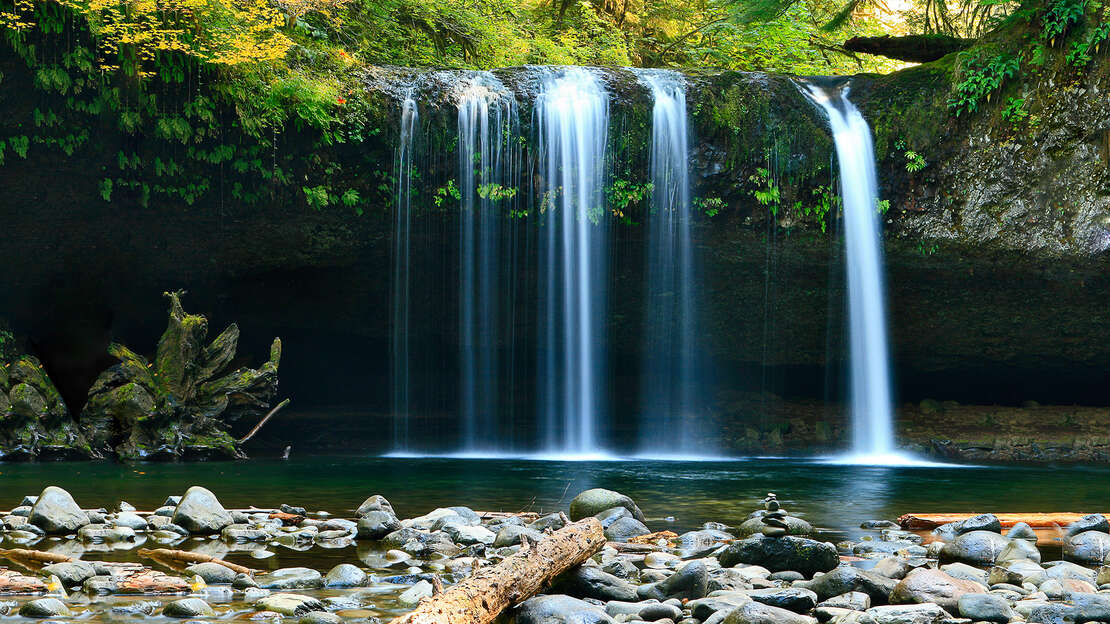 "My husband and I have been clients of Claudia's for over a decade. Our once a month appointments have allowed Claudia's healing hands to keep our minds and bodies in great shape through the stresses of work, ailing and passing parents, illnesses and all that life has dealt us. Though she always asks if there is anything we'd like her to work on, it's not necessary as those hands just know where to go and what to do. She is the best masseuse I've ever gone to and I have to many not only in the U.S. but in other countries. I have referred everyone we know to Claudia and they have all been as pleased as we have." The Rollins' Family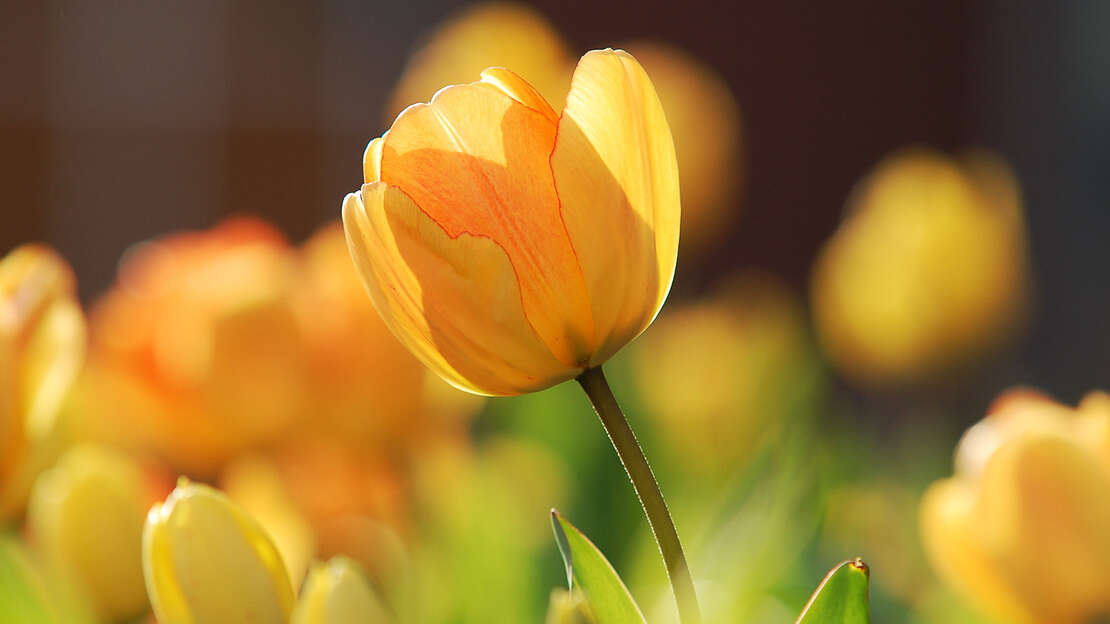 "Claudia works, speaks and lives through her art, which happens to be her heart. She is a skilled massage therapist, intuiting what may be unspoken and healing through her various disciplines. She never stops learning and growing: I am honored to be the beneficiary of her vast knowledge, care and caring." Diane Daley-Smith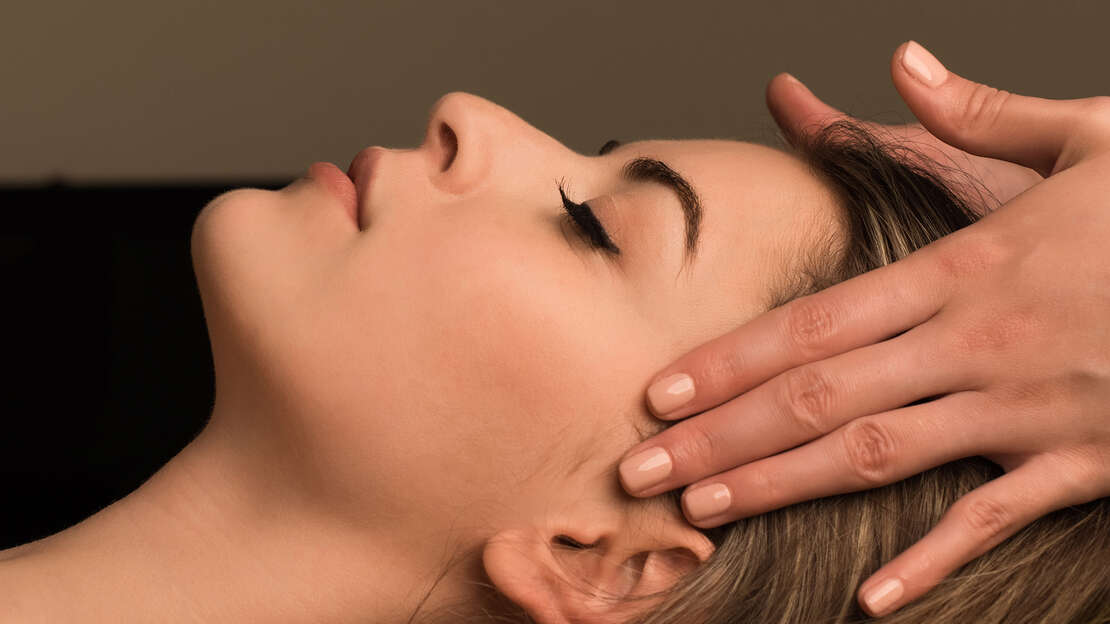 "Several years ago I started going to Claudia for massages to treat lower back pain and tightness in my shoulders and neck. I was blessed to receive much more than merely relief from these aches and pains, for she has always combined wonderful therapeutic massage with exceptional kindness, warmth and spiritual awareness. I prefer deep tissue massage, and Claudia expertly provides that, leaving me feeling loose, rejuvenated, and like a new man after each session. But she has also become a dear friend as we have shared news of our families as our children grew up and of other life experiences over the years. Massage is a deeply personal activity and I have always felt completely relaxed and comfortable in Claudia's capable hands. I can recommend her massage treatments without reservation, but watch out because you'll find them completely addictive!" Chris Maack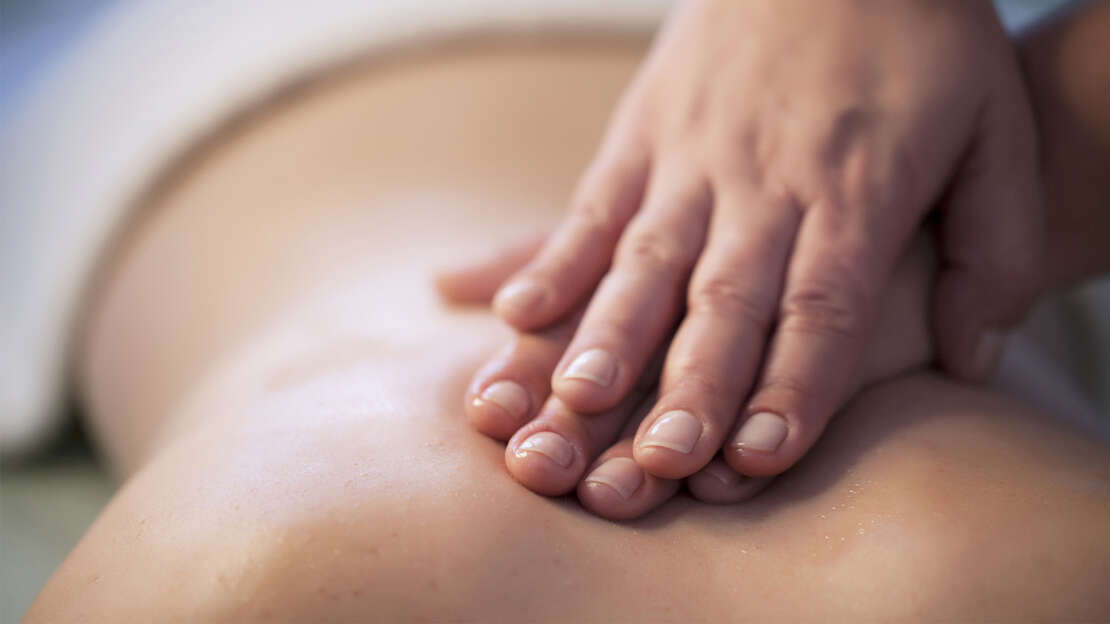 "Claudia is an intuitive healer of both the body and the spirit. I always know I will leave our sessions
with more freedom of movement, more energy, and reduced pain. With Claudia's help, I manage my ankylosing spondylitis and live an active and engaged life without pharmaceuticals and their associated side effects. I am deeply grateful to her for the quality of life she enables me to enjoy. " Marj Goss | Discipula Vitae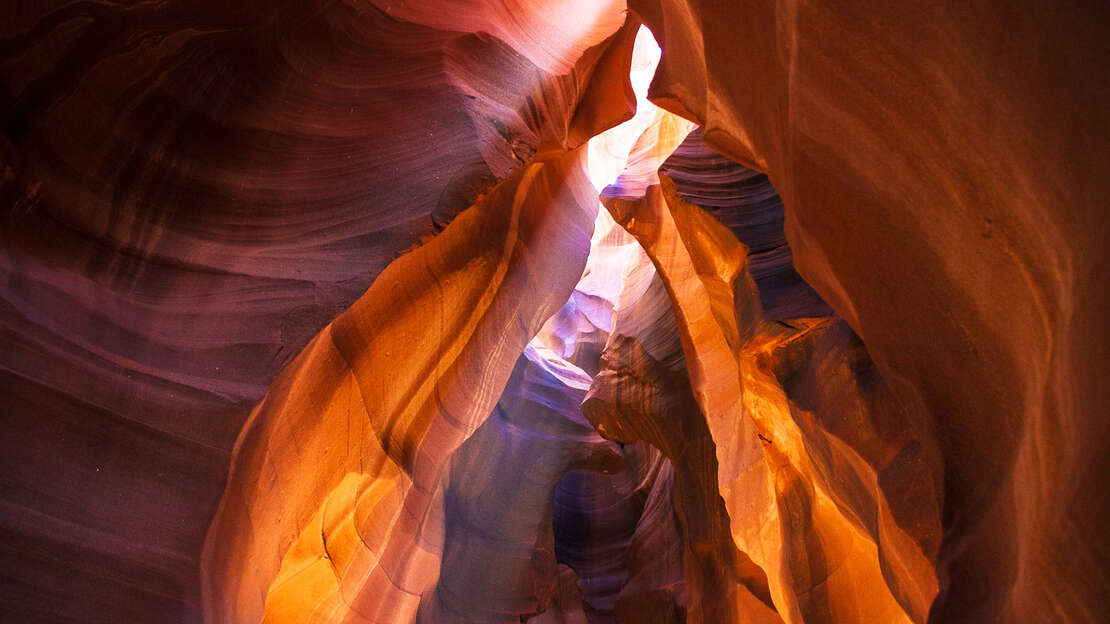 "Claudia is a sincere and caring Shamanic practitioner who has graced me with insights and inspiration for my life and health. She shares her connection to more understanding that then offers me new options. "Thanks, Claudia. I am very grateful." Louise

Goeckel

, Leadership and Career Coach.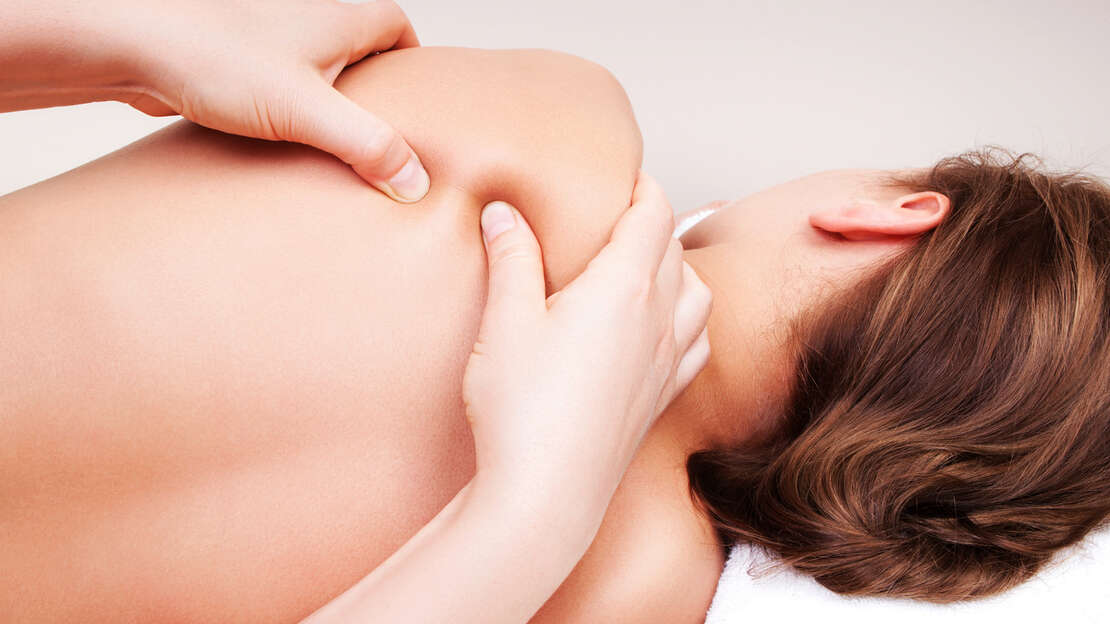 "Claudia is a great healer and coach because of her skills in therapy and her caring approach. I've seen many massage/physical therapists in the last 20 years - when I found Claudia, I stopped looking." Darren Ballegeer, APR Director, Vision Marketing | Vision Hispana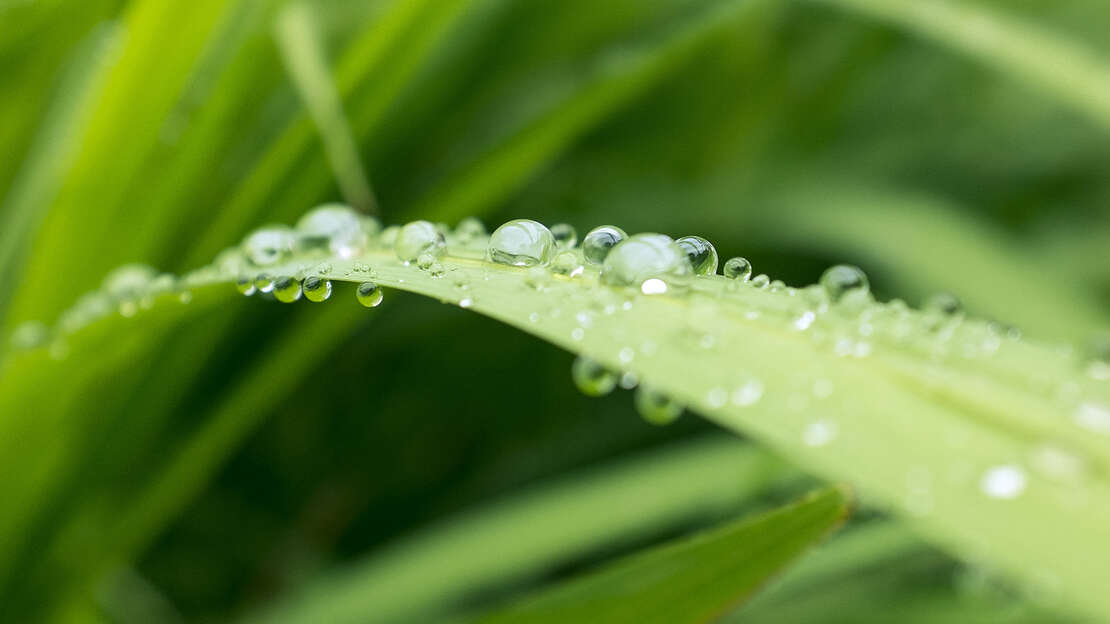 "I have worked with Claudia for many years. She's amazing in so many ways, and she often mixes and matches her talents to help me with whatever I need in the moment. She's done many, many awesome deep tissue massages. Claudia listens to what I say is hurting, and uses both her knowledge of anatomy and her intuition to help with my muscles and nerves. Because we've worked together so long, and connected so well, I sometimes have visions and ideas come to me while she's doing her massage work. So these sessions not only help me physically, but also creatively and spiritually. Stunning experiences!
I've also done Soul retrieval sessions with Claudia. She helps me connect with my Spirit Guides, and gets information from hers to help me go forward. The messages I get are usually clear, but if not, Claudia's always willing to answer my questions and discuss things until I know what I should be doing next.
I've worked with lots of body workers in the past, but Claudia is one who's spiritual energy and intuition add new, higher levels to her work. If you try her once, you'll not only get healthier, but you'll know you have a person willing to help you in many ways. She's an angel!" | Renee Bornstein